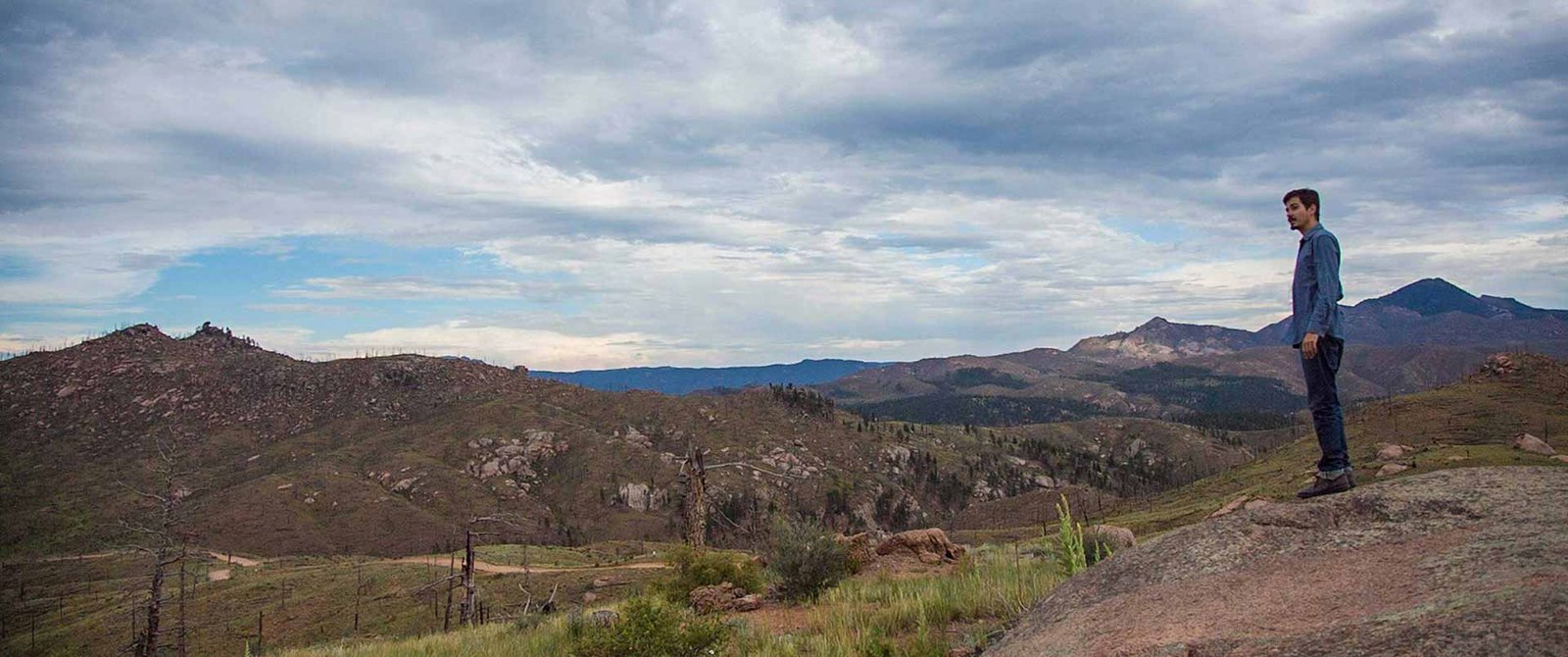 Hi, we're Shrieking Tree.
Political Comedy Short Film
//
NaziMaker
A satirical infomercial criticizing political discourse on Twitter. It has been shared by several high-profile political commentators, including Joe Rogan, Dave Rubin, Claire Lehmann, Ben Shapiro, and thousands of others, causing it to gain over half a million views across platforms in under a week.
Award-Winning Drama Short Film
//
Note to Self
Check out the trailer for our 2018 time travel drama created for the 48 Hour Film Project, made in collaboration with DEFT. In it, a man makes a desperate attempt to fix his life by sending a message to his former self. The short won Best Directing, Best Acting, Best Editing, Best Use of Line, Audience Choice, and Runner Up Best Film.