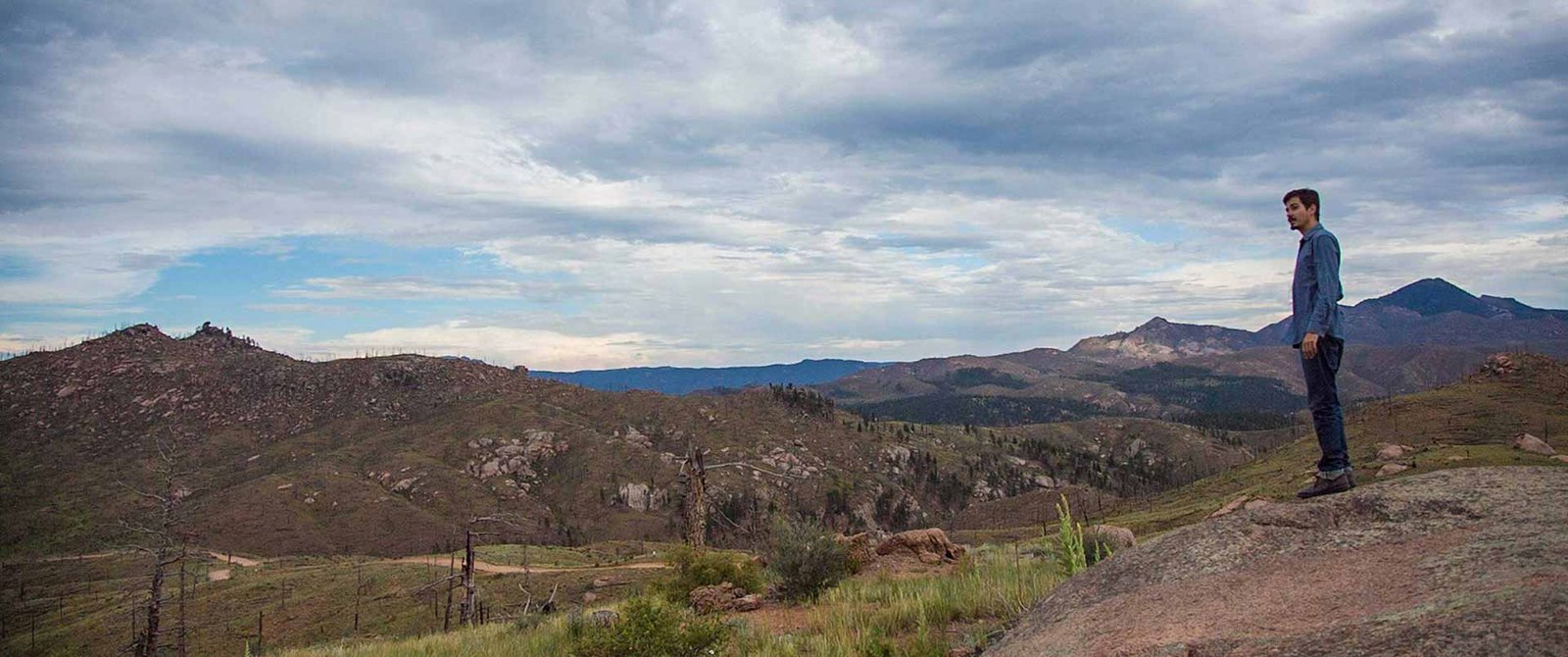 Hi, we're Shrieking Tree.
We're a multi-disciplinary creative team focused primarily on creating short films, commercials, mini-documentaries, and web series. Take a look below to see some award-winning highlights from our work, and if you like what you see,
shoot us an email
. We'd love to meet you and give you a quote on your film project.
Our lead designer, Justin Norman, has over 15 years of experience designing for both print and web, and is often looking to collaborate with businesses and non-profit organizations on projects in those areas. If you need a web site designed and coded, have a look at his work and
contact him
directly for a quote.