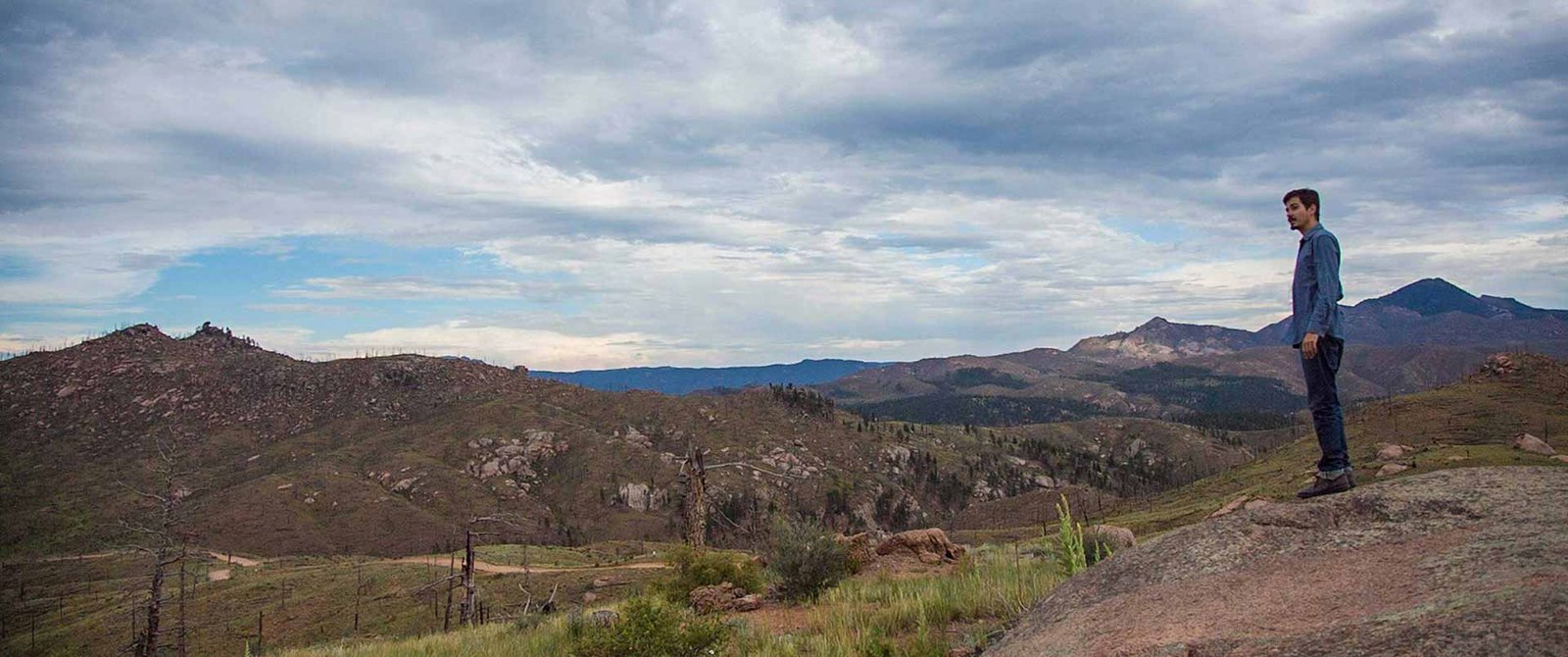 Hi, we're Shrieking Tree.
We're a multi-disciplinary creative team focused primarily on creating short films, commercials, mini-documentaries, and web series. Take a look below to see some award-winning highlights from our work, and if you like what you see,
shoot us an email
. We'd love to meet you and give you a quote on your film project.
Our lead designer, Justin Norman, has over 15 years of experience designing for both print and web, and is often looking to collaborate with businesses and non-profit organizations on projects in those areas. If you need a web site designed and coded, have a look at his work and
contact him
directly for a quote.
Political Comedy Short Film
//
NaziMaker
A satirical infomercial criticizing political discourse on Twitter. It has been shared by several high-profile political commentators, including Joe Rogan, Dave Rubin, Claire Lehmann, Ben Shapiro, and thousands of others, causing it to gain over half a million views across platforms in under a week.
Award-Winning Drama Short Film
//
Note to Self
Check out the trailer for our 2018 time travel drama created for the 48 Hour Film Project, made in collaboration with DEFT. In it, a man makes a desperate attempt to fix his life by sending a message to his former self. The short won Best Directing, Best Acting, Best Editing, Best Use of Line, Audience Choice, and Runner Up Best Film.