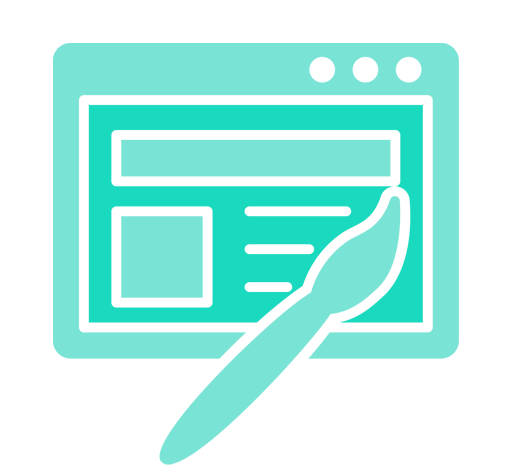 With over 25 years of design experience, we can craft a design that fits your business perfectly. We offer design as both a standalone service or in combination with coding to get you up and running as quickly as possible. Learn more.
Coding
Have a design you've created already and just need it converted? We can help turn your mockups into a fully functional website which you can easily update yourself.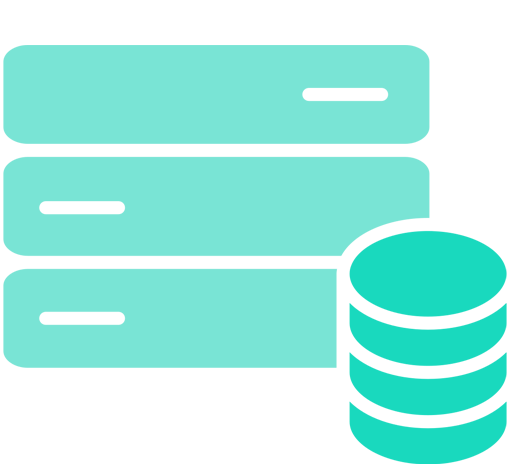 We offer monthly hosting and maintenance for your websites, including a monthly broken link check, daily backups, and security updates to keep your site running at top speed with reliable protection.

Website Upgrades
Have an existing site that's due for a makeover? We can help you upgrade it both internally and externally to improve your site's looks, its search engine optimization, speed, and security.
Site Rescue
If you've found yourself in the unfortunate position of having your website vandalized or infected with malicious code, we can work to help you recover your website and protect it against future attacks.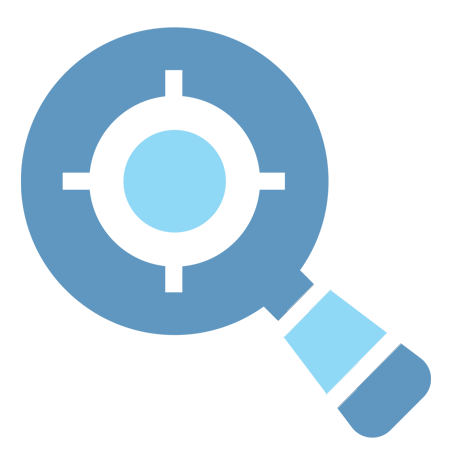 Search Optimization
Search engine optimization (SEO) is vital to helping customers find your website. We can help optimize your existing content and give you guidance on how to create more search-friendly pages.
Get an Estimate for Your Website Project
Fill out the form below and we'll get back to you ASAP to talk about how we can bring your project to life!