Website Hosting & Maintenance
Speedy Load Times
Make sure your visitors don't have to wait to see your website with advanced caching for lightning-fast load times.
Fast Support
Why wait in line? We can address most issues within an hour or less. Just email or call and we'll get things moving.
Security Updates
The internet is a glorious yet sometimes dangerous place. We'll make sure your site gets regular security updates to keep hackers and viruses at bay.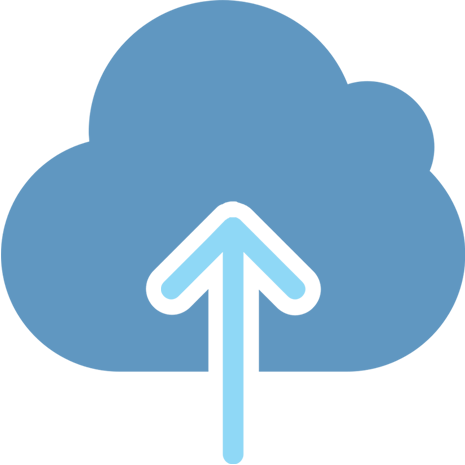 Daily Backups
Ever make a mistake and wish you could go back to a previous version of your website? If it ever happens, we can help by restoring one of the daily backups we make of your website.
Broken Link Check
Much like succulent pieces of delicious fruit, many links eventually go bad, leaving your visitors clicking their way to dead ends. That's why we regularly scan your site to find and fix broken links.
Got hacked? Accidentally install a virus? Tripped over a stray line of code and obliterated your entire website? We'll speedily restore your site to get you back on your feet as soon as possible.
Get Your Website Hosted
We offer two plans for website hosting:
– Hosting & maintenance with all features listed above for $90/month
– Basic hosting for $20/month
Fill out the form below to get started.