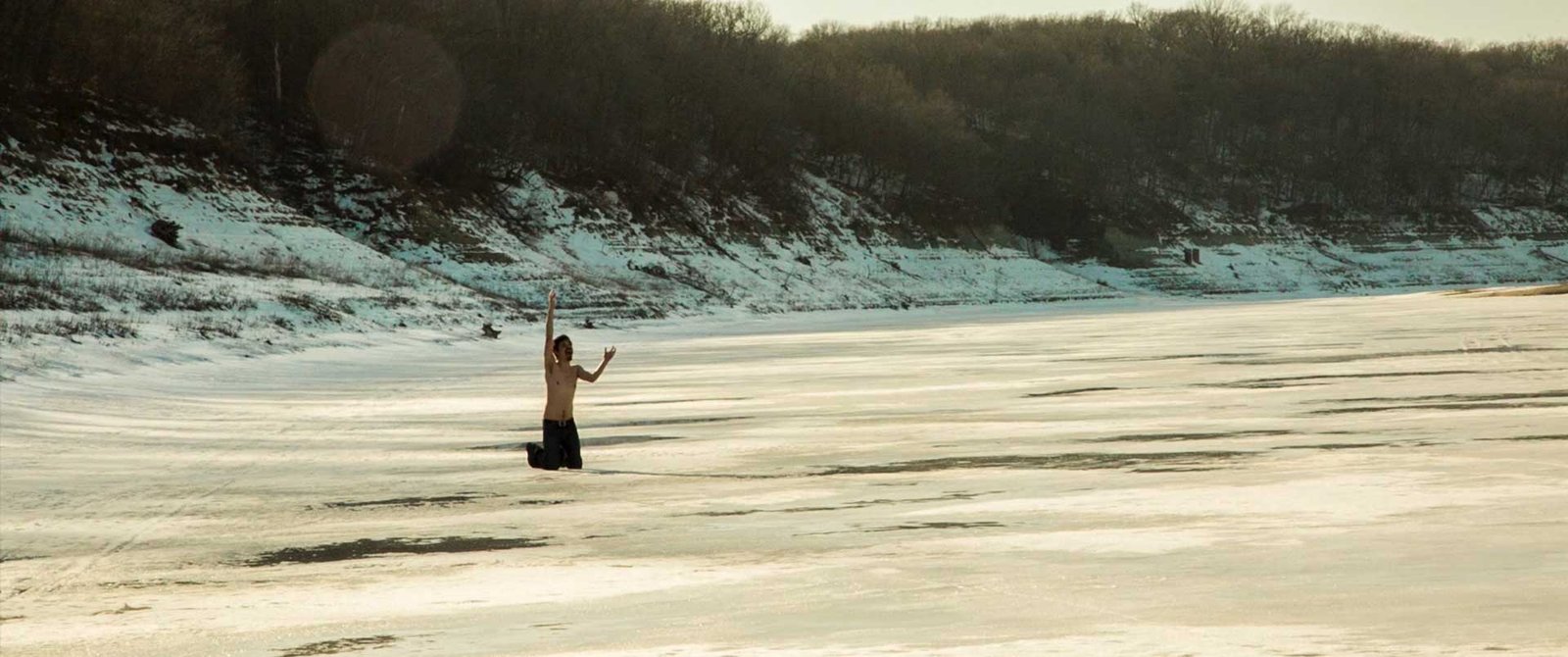 About Shrieking Tree
Shrieking Tree was founded in Las Vegas in 2004 as a web design and development company. While we love web design, over the years, we've evolved into something much more, with a greater focus on short film, music video, and advertisement production.Justin Norman, Wesley Norman, Scott Yoshimura, and Eric Allan now combine their varied skills to create compelling content in a variety of mediums, including web, print, and film.
We provide everything for complete video production, including writing, casting, shooting, editing, and scoring videos for a wide variety of clients. Our clients have included Stanford University, Amnesty International, Hi-Fructose Magazine, the Center for Constitutional Rights, Drake University, Hashimoto Contemporary, the Books, Unwed Sailor, and more.