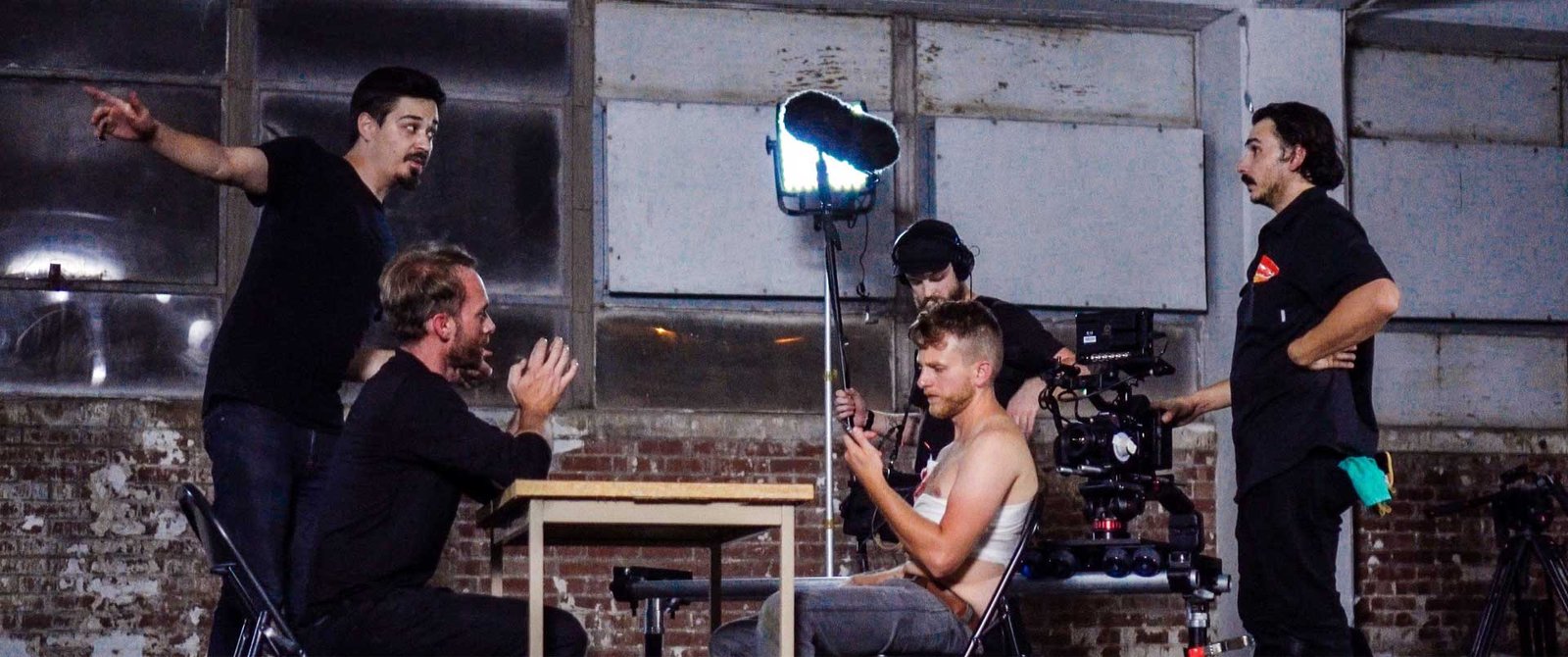 About Shrieking Tree
Shrieking Tree was founded in Las Vegas in 2004 as a web design and development company. While we love web design, over the years, we've evolved into something much more, with a greater focus on short film, music video, and advertisement production. Justin Norman, Eric Allan, and Jacob Withers now combine their varied skills to create award-winning content.
We provide everything for complete video production, including writing, casting, shooting, editing, and scoring videos for a wide variety of clients. We also continue our longstanding web and print design work. Our clients have included Stanford University, Amnesty International, Hi-Fructose Magazine, the Center for Constitutional Rights, Drake University, Hashimoto Contemporary, the Books, Unwed Sailor, and more.
---
We've got all the gear necessary to shoot any type of project, whether it be a commercial, music video, or short film. Our cameras include a BlackMagic Ursa Mini Pro 4.6K, which we use for high-resolution and premium color depth, a Sony a7s II for shooting excellent nighttime and low-light shots, and a Canon C200 for working in small spaces. Our equipment also includes an array of Arri and Lowel lights, a top-notch Schoeps boom microphone, five Tascam DR-10L lavalier mics, and a Sound Devices 633 mixer for the best possible sound.
Contact Us
We love working on all kinds of films. Need a writer, director, or film crew for your commercial or creative project? Call Justin at 702-515-9098 or fill out our request form for a free quote.