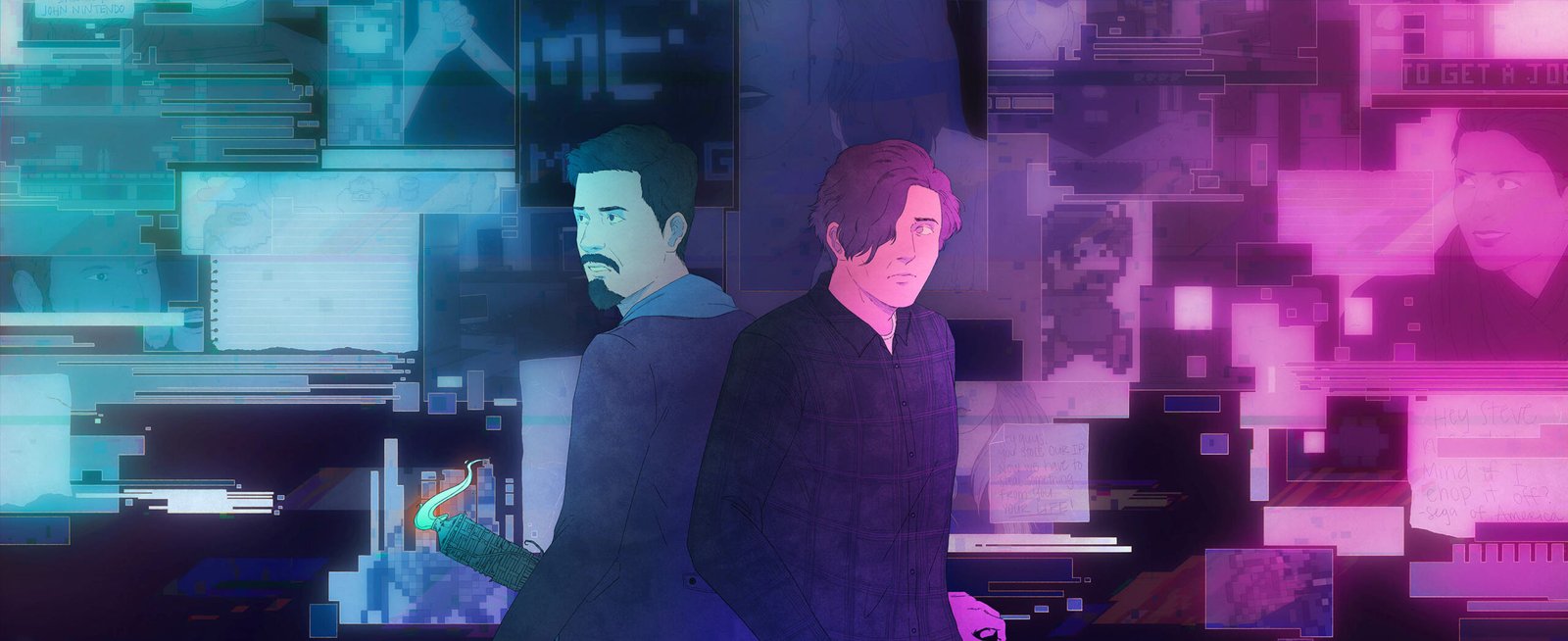 In Lukewarm Blood: An Interactive Film
The focal point on our slate of upcoming projects is In Lukewarm Blood — an interactive dark comedy murder mystery film packaged as an FMV game. Players control Doug Tubb, a marketing director pressured by his boss into staging a fake murder stunt that triggers the real death of his coworker. Through a series of interactive menus, players will have unprecedented control over the main character's dialogue, allowing them to take wildly different paths which alter the course of the narrative in surprisingly consequential ways.
The game will initially take the form of a 15-minute playable demo comprised of more than two hours' worth of non-repeating, fully edited footage. The project is written and directed by Justin Norman and Jacob Withers, with both serving double roles — Jacob as a director of photography alongside Eric Allan, and Justin as an actor in a supporting role.
The game makes use of a wider cast and crew than any project we've previously tackled. Production and post-production for the demo is now partially complete, and we will update this page with further details and photos as it develops.