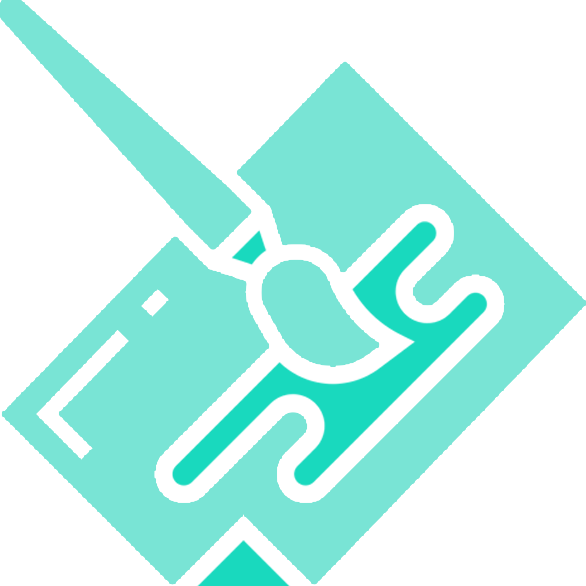 Poster Design
We offer top-notch graphic design to help you advertise events and products in an eye-catching way that highlights your brand's unique personality.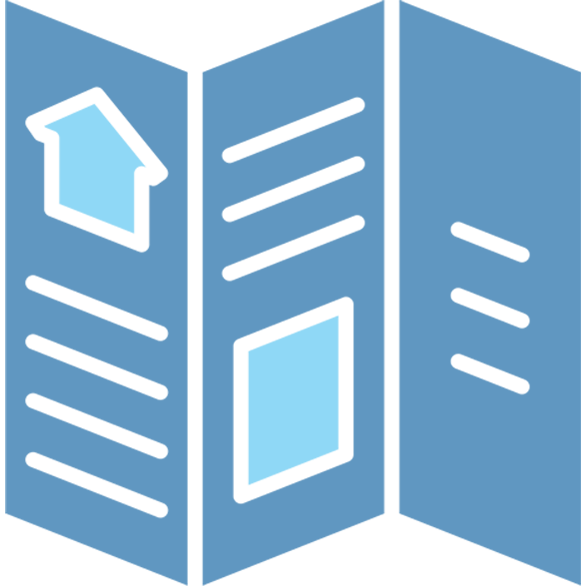 Brochure Design
The best way to get the word about your business at conferences is one of our custom-designed brochures that neatly summarizes who you are and what you do.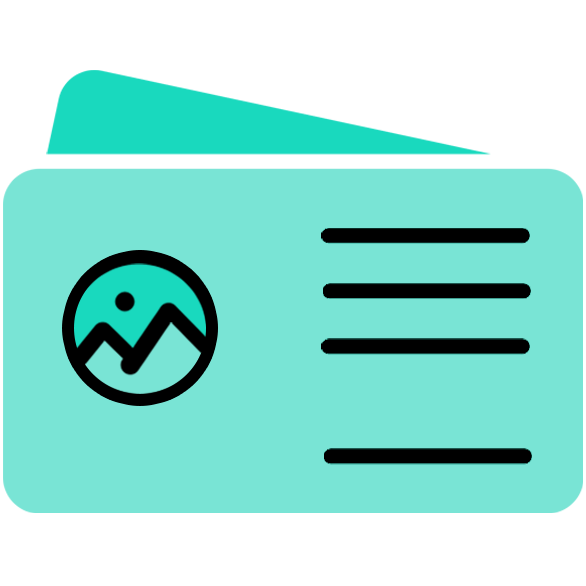 Business Card Design
Leave a quick impression with a unique business card that stands out from the crowd with sleek design and beautiful colors.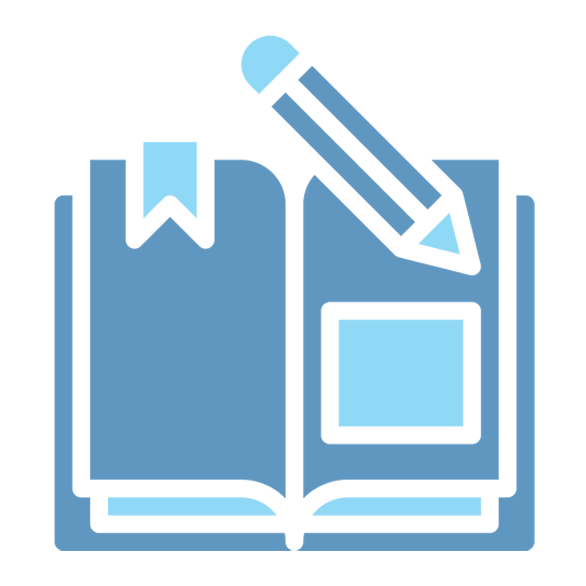 Book Design
We specialize in creating books with visual emphasis, handling both photography and graphic design for a cohesive, integrated final product.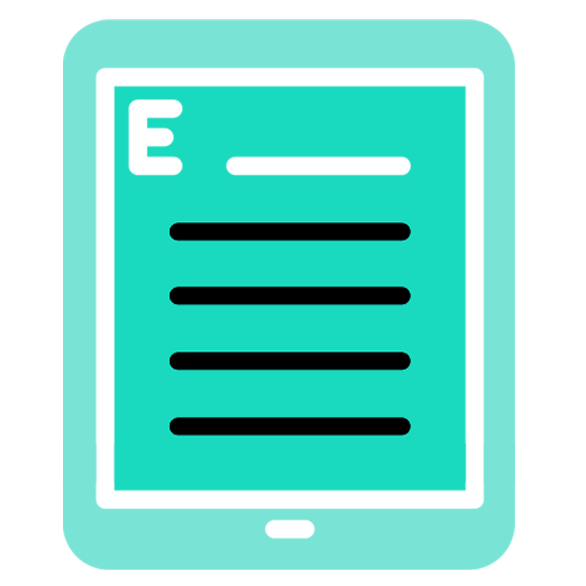 Ebook Conversion
Looking to convert an existing book for publication on Kindle, Nook, or Apple Books? We can help you convert your print design files into a dynamic ebook that looks great on screen.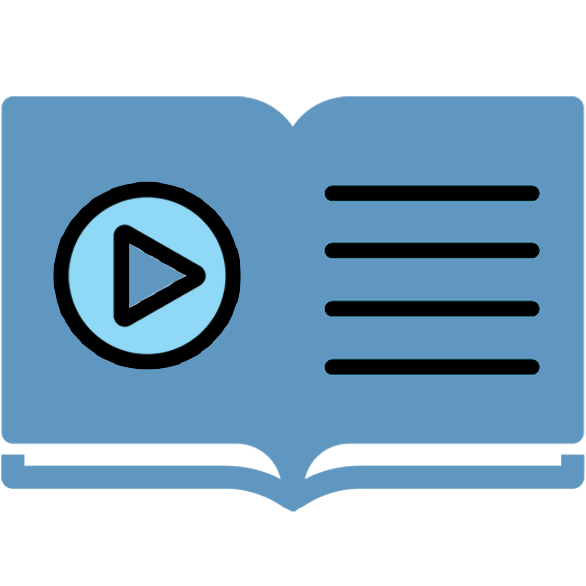 Audiobook Production
If you'd like to convert your print book into audio format for publication on Audible, we can help you record, edit, and publish it with all the proper specifications for a polished listening experience.
Get an Estimate for Your Print Project
Fill out the form below and we'll get back to you ASAP to talk about how we can bring your project to life!