4 Steps to a Great New Website
When you hire us to build your new website, we'll work with you step by step through each phase of the process to get the best result possible.

Outline
The first step is structuring your website: deciding what you want on it and how you want it to be organized. If you've already got this part figured out, that's awesome. We'll work from your outline existing outline. If not, we'll help you figure it out!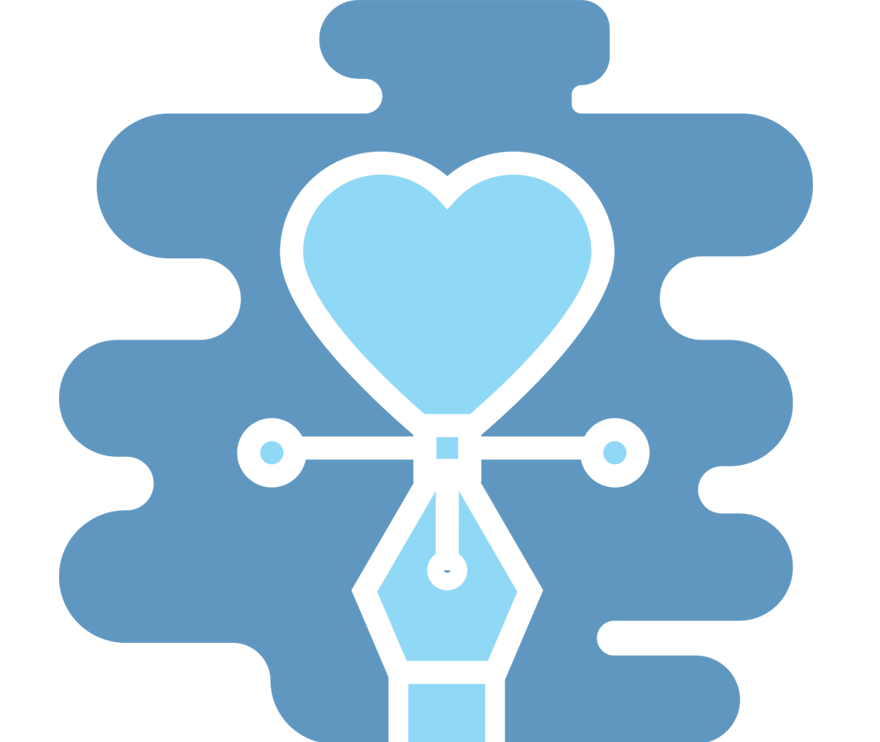 Design
Next, we'll take any assets you've developed (logo, photos, text) and turn the outline into a series of mockups for you to review. You'll get the opportunity to give feedback so that you can make sure you're happy with the site's look before coding begins.

Code
The third step is coding – where we take those mockups, break them into pieces and reassemble them through the magic of code to make you a fully functional website. You'll get access to a test site to check it out before launch!
Launch
The last step is helping you learn to update the site yourself. We'll give you a tutorial on how to update critical text and images if you want, and then, when you're ready, we'll launch your site to the public!
Get an Estimate for Your Website Project
Fill out the form below and we'll get back to you ASAP to talk about how we can bring your project to life!