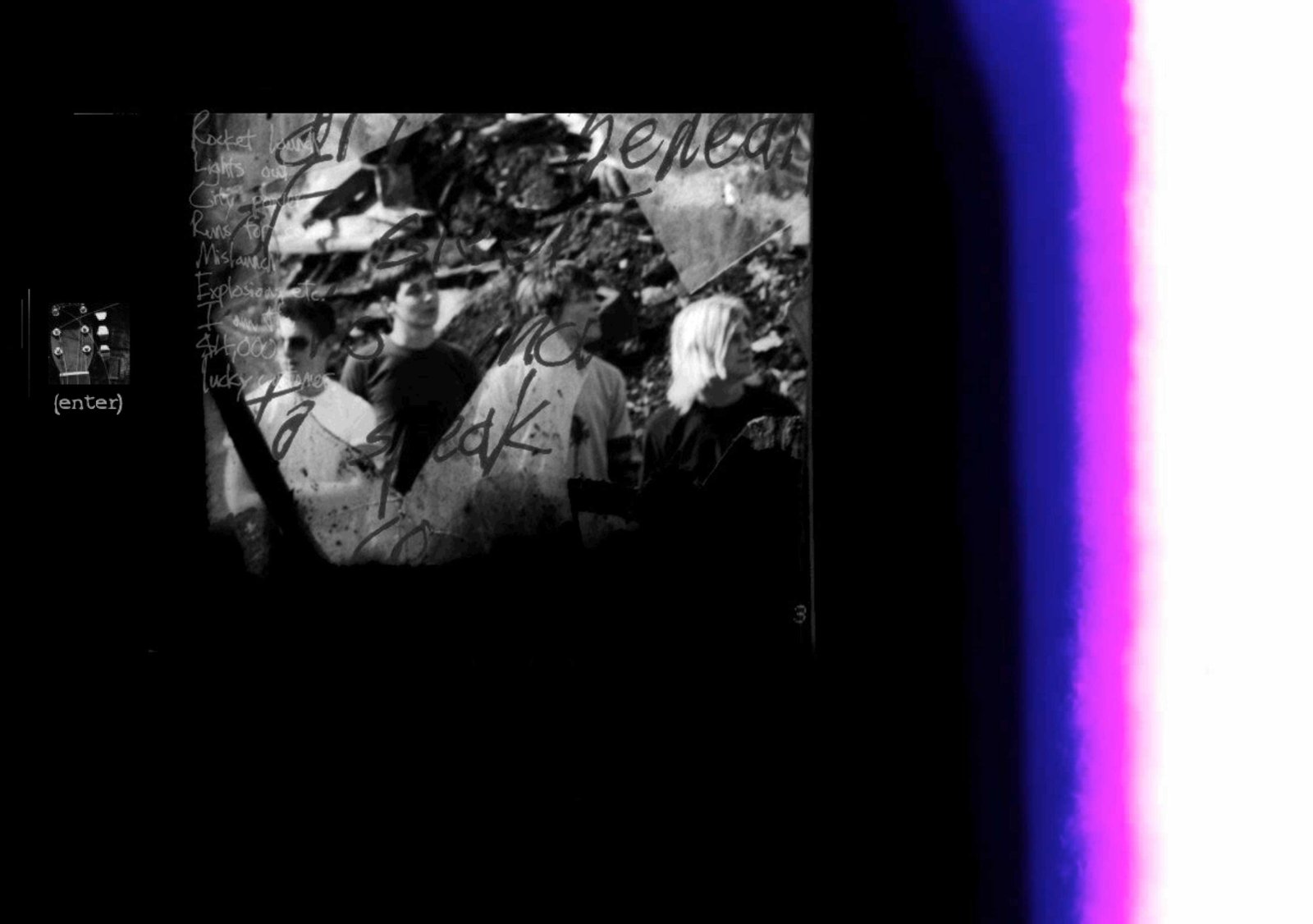 Cardboard Canary
---
This site, made for my first band, is the first time I achieved some sort of success with visual design. I based the navigation off the layout for my first site, keeping the site locked into a pop-up window with top and bottom frames that remained constant, while the middle changed. The graphics were, for the first time, relatively clean, with most of the navigation buttons based around icons from the Webdings font. It had a chat room that was a pretty fun place to hang out in from time to time, as fans and foes alike would use it, which resulted in a fair amount of heated, irrational battles between angsty teenagers.
I hid a lot of easter eggs in the design, so if certain bits of the logo were clicked, you would get access to unreleased tracks, or a nonsensical short story.
Features
Mix of vector and texture based design
Photo galleries
Chat room
Audio players
Tons of easter eggs
Visit Archival Site
Note: This is an old site. It's probably buggy.