Filmmaking Services in Des Moines, Iowa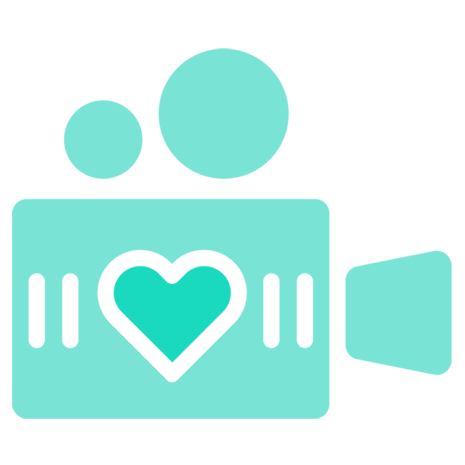 Film Production
We film, light, and provide audio for a variety of film projects including ads, narratives, documentaries, and live events. We have Sony A7SIII, Panasonic S1, and Blackmagic Ursa and Pocket 6K cameras available for different applications.
Script Writing
We've written the scripts for ads, documentary narration, and full-length feature films. Whatever you need, we'll help you communicate your ideas effectively and quickly in a collaborative process.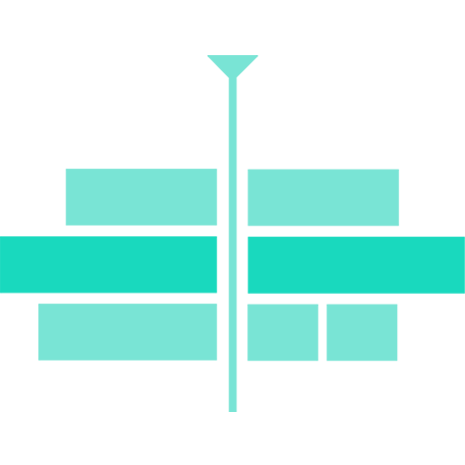 Video Editing
With seven Best Editing awards and a decade of experience under our belts, we can take your footage and create a compelling narrative in an extremely short amount of time. Edits are made on a new M1 Max computer for ultra-fast turnaround.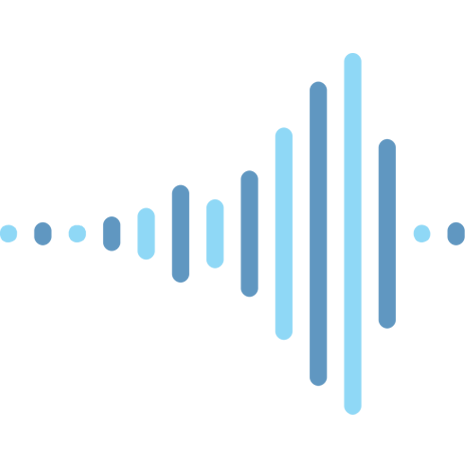 Sound Design
Our award-winning sound design team has worked on everything from documentaries to narratives to video games. We can help you record audio or work to polish your existing recordings to make sure your film has the best sound possible.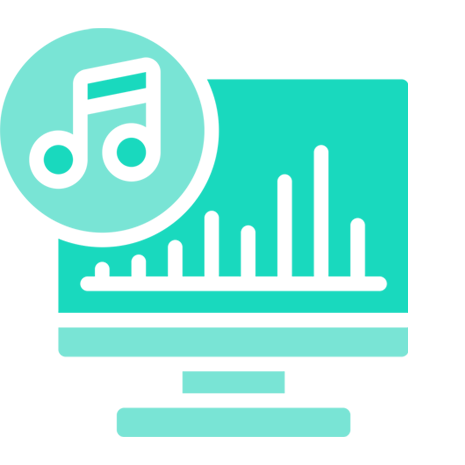 Music Composition
Composer Justin Norman has composed for drama, comedy, documentaries, ads, and video games. We'll help infuse your film project with energy and emotion in a style that fits your project perfectly.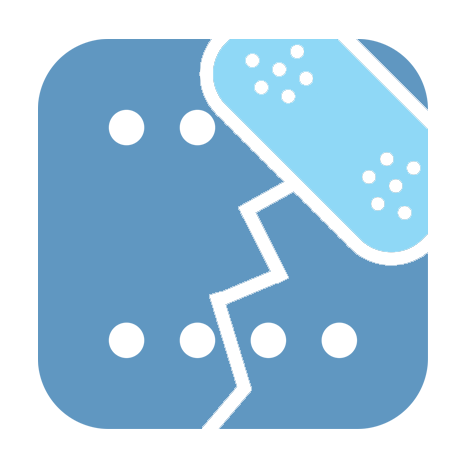 Footage Repair
We're here to save your shots from many common problems. Using frame recreation techniques, we can remove unwanted objects, boom mics, wires, and crew members from many shots — and we can even save files with dropped frames.
Get an Estimate for Your Video Project
Fill out the form below and we'll get back to you ASAP to talk about how we can bring your project to life!