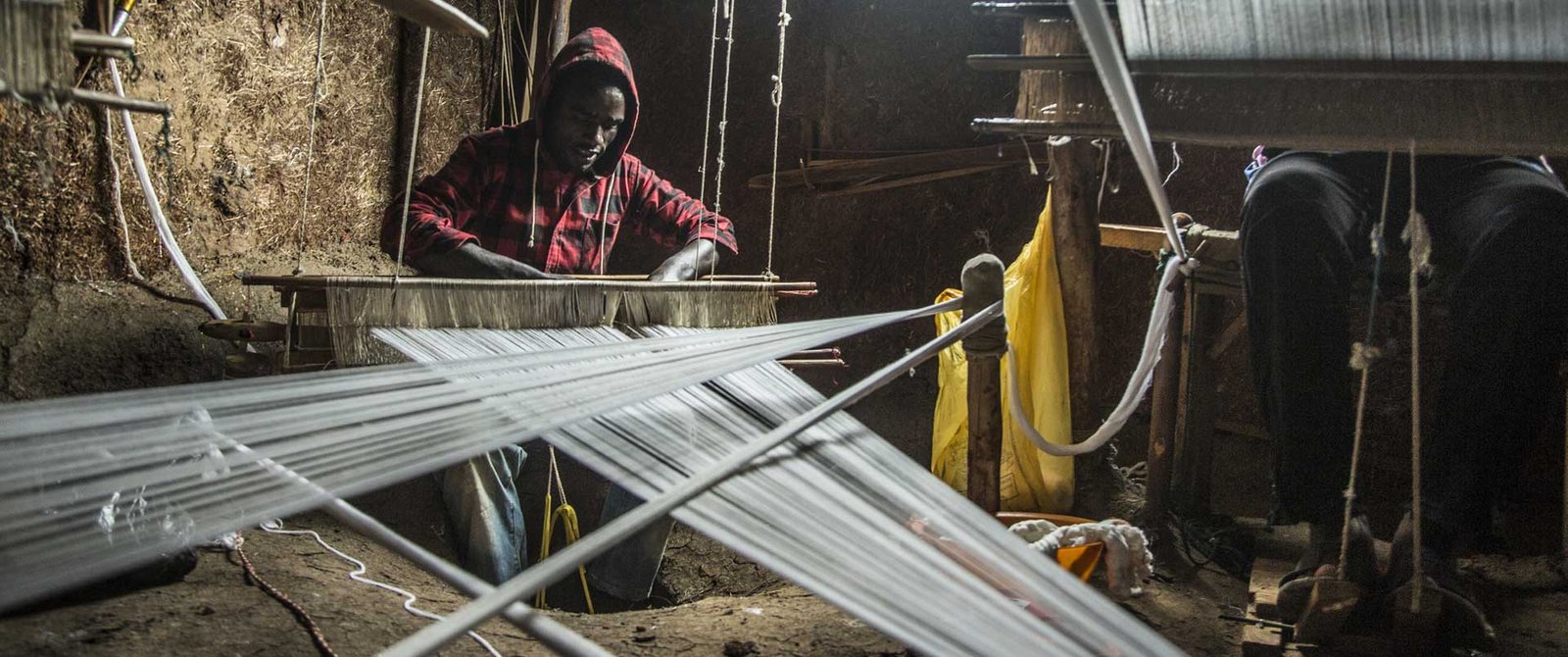 Mini Documentaries
We create mini-documentaries for non-profits and other organizations. From the conceptual phase all the way through the final product, we've got you covered with great writing, cinematography, and editing. Check out some of our previous work here, then contact us and tell us about your ideas. We'd love to work with you.
The Center for Constitutional Rights
In the wake of 9/11, the FBI and INS detained hundreds of men as terrorism suspects based on little information other than their nationality, religion, and immigration status. One of them is Benamar Benatta, who appears in this video. Never charged with a crime, he was beaten, cruelly treated, and held for over nearly five years in the Administrative Maximum Special Housing Unit of the Metropolitan Detention Center. This video briefly explains the significance of the Center for Constitutional Rights' Supreme Court case on behalf of Benamar and others.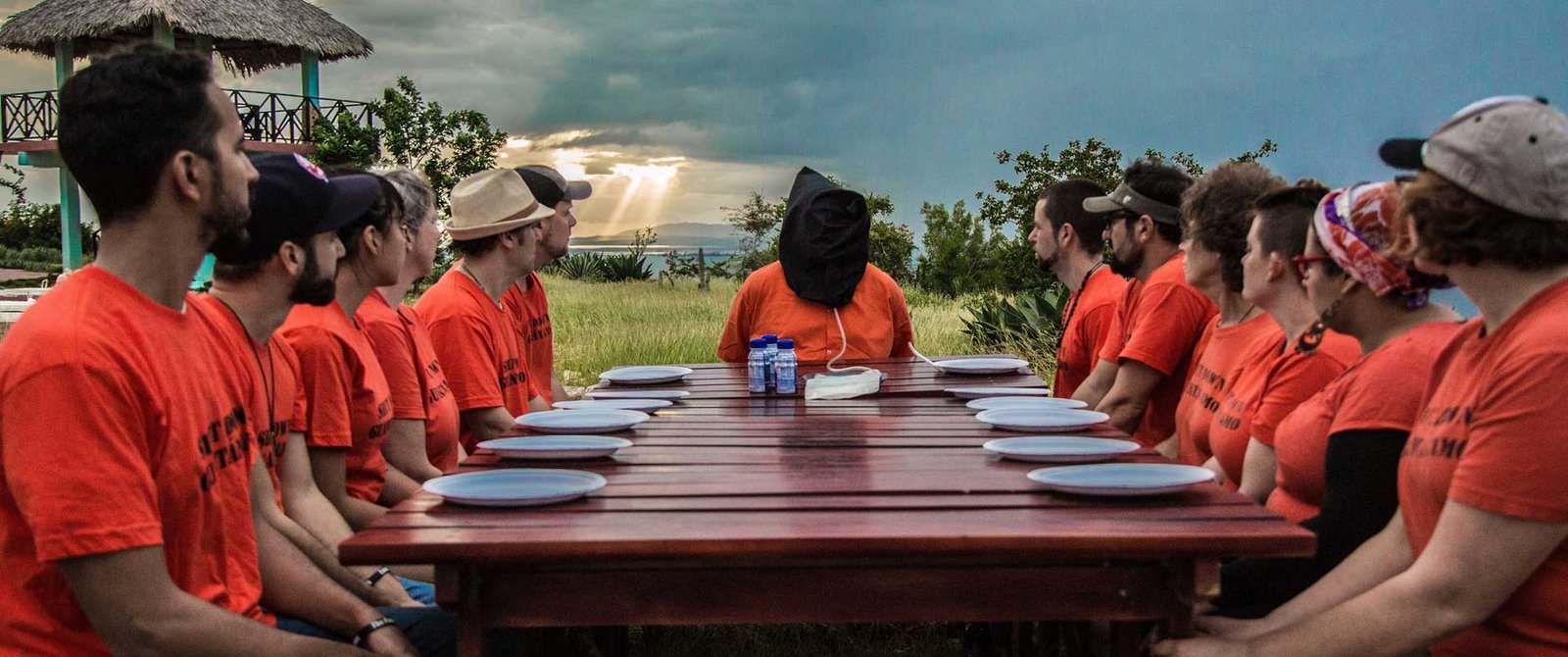 AJ+
While traveling to Cuba, I shot this short video for Al Jazeera's new video platform, AJ+. It documents the work of activist group Witness Against Torture, drawing attention toward the infamous US detention center where hundreds of men were tortured and continue to be detained indefinitely. The video was viewed over one million times on Facebook.
The Tea Project
Aaron Hughes and Amber Ginsberg created the Tea Project to draw attention to the human rights abuses at Guantánamo Bay. Every detainee is represented by a hand-carved teacup, each of which is a flower from the prisoner's home country. As time was short, we shot, wrote, edited, and published this video to help drum up support for the art exhibit, which opened a few days after our initial visit.